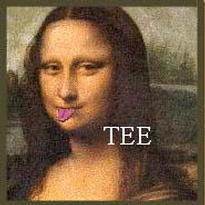 Patriotic
Backgrounds 2
Click on the graphic to see it full view.
Remember to give credit back to me if you use them.
http://www.eatmoregrits.com
or
http://eatgrits.tripod.com/Backgrounds/BackgroundsByTee.html


Uncle Sam Set


Americana Mama Set

Another Cool Guy Set


Uncle Sally Sets



On to Patriotic Backgrounds page 3


Get Background Magic Free! Right here! Just Click!